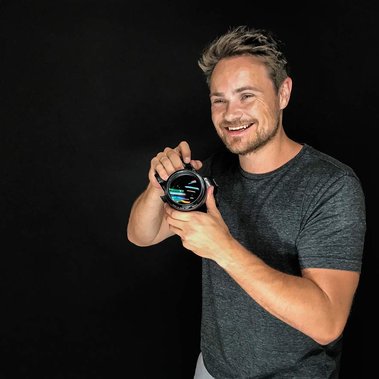 Hello
Chris Jon is an internationally renowned photographer based in Los Angeles.
Chris is originally from the land down under. He has been photographing actors and models for more than 14 years.
Shooting in Los Angeles, Chris offers both Studio headshots and branding sessions.
For more information on my work, to make a booking, or just say hello, feel free to get in touch.